To achieve a good quality recording in Ampify Studio, you'll need to set up your audio preferences in audio settings. Firstly, you'll need to make sure you have set up your audio input and output devices to your audio interface.
Windows users:
Click Tools (in the toolbar at the top of the screen)
Settings
Audio
Mac users:
Click Ampify Studio (in the toolbar at the top of the screen)
Preferences
Audio
This will mean that Ampify Studio will now pick up your microphone and you will be able to hear yourself back through your interface. In this case a Focusrite Scarlett 2i4 interface has been connected.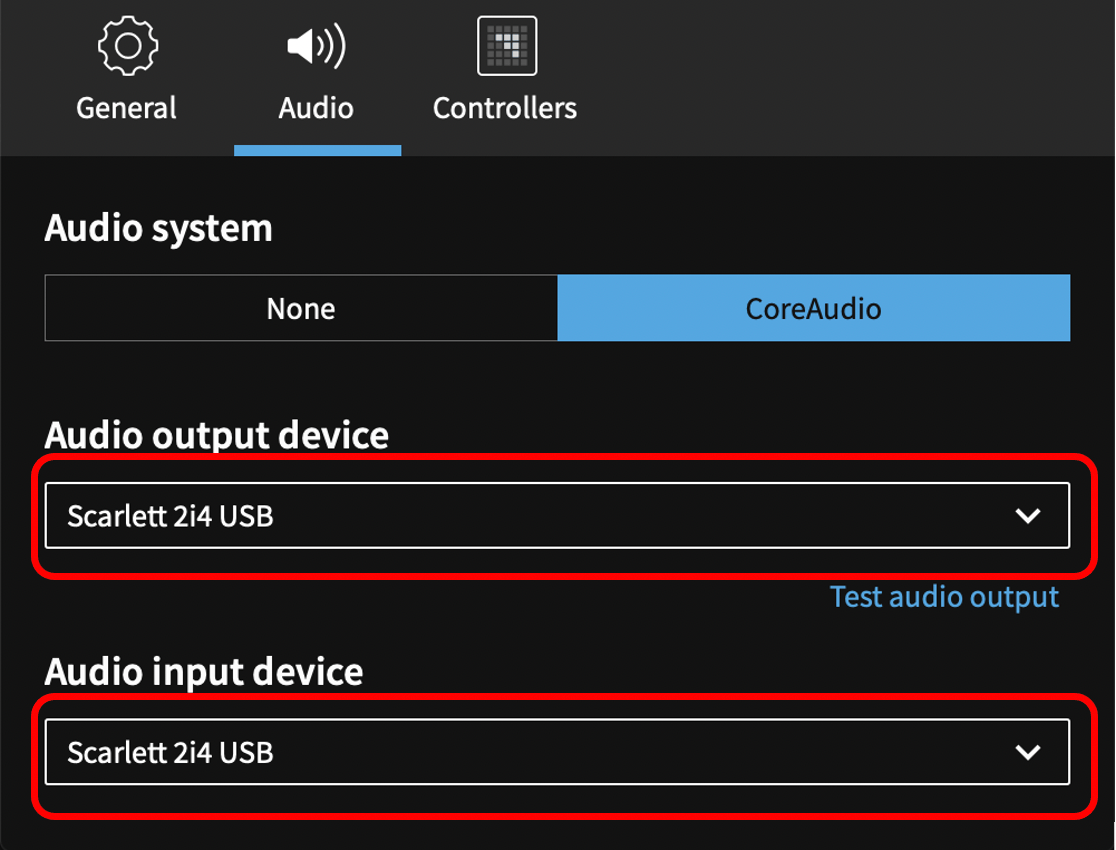 Once your audio preferences are setup, in transport bar at the top of the screen, select the input your microphone is connected to. In the picture below input 1 is selected, which is the first Mic input on the Scarlett 2i4 interface that is connected.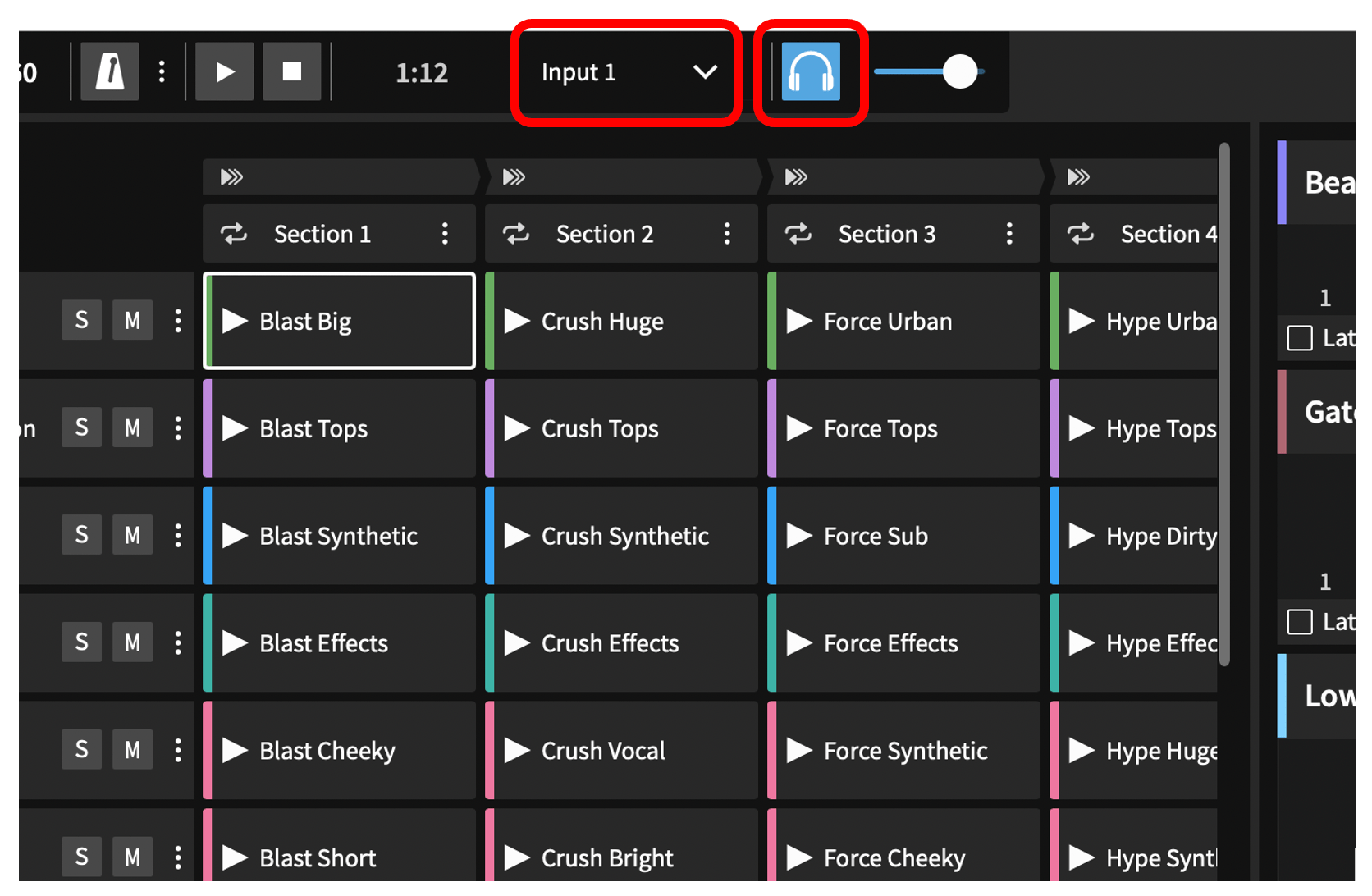 Now you'll need to set adjust the gain level on your audio interface to get a good recording level (please see our getting started guides if you have a Focusrite interface). Ampify Studio's input level meter will go into the red when your gain level is set too high, indicating the signal is clipping or distorting.
Once you have set a good recording level, you can enable input monitoring which will allow you to hear yourself back when recording. To enable input monitoring, click the headphone icon at the top of the screen, you can then adjust the volume of this by adjusting the volume slider to the right of it.