Songs created with loops from soundpacks that are part of our Ninja Tunes Artist Series cannot be made public. These sound packs are only available for purchase in the Launchpad store (see below), but once purchased will show up in your Blocs Wave library when you have both apps installed.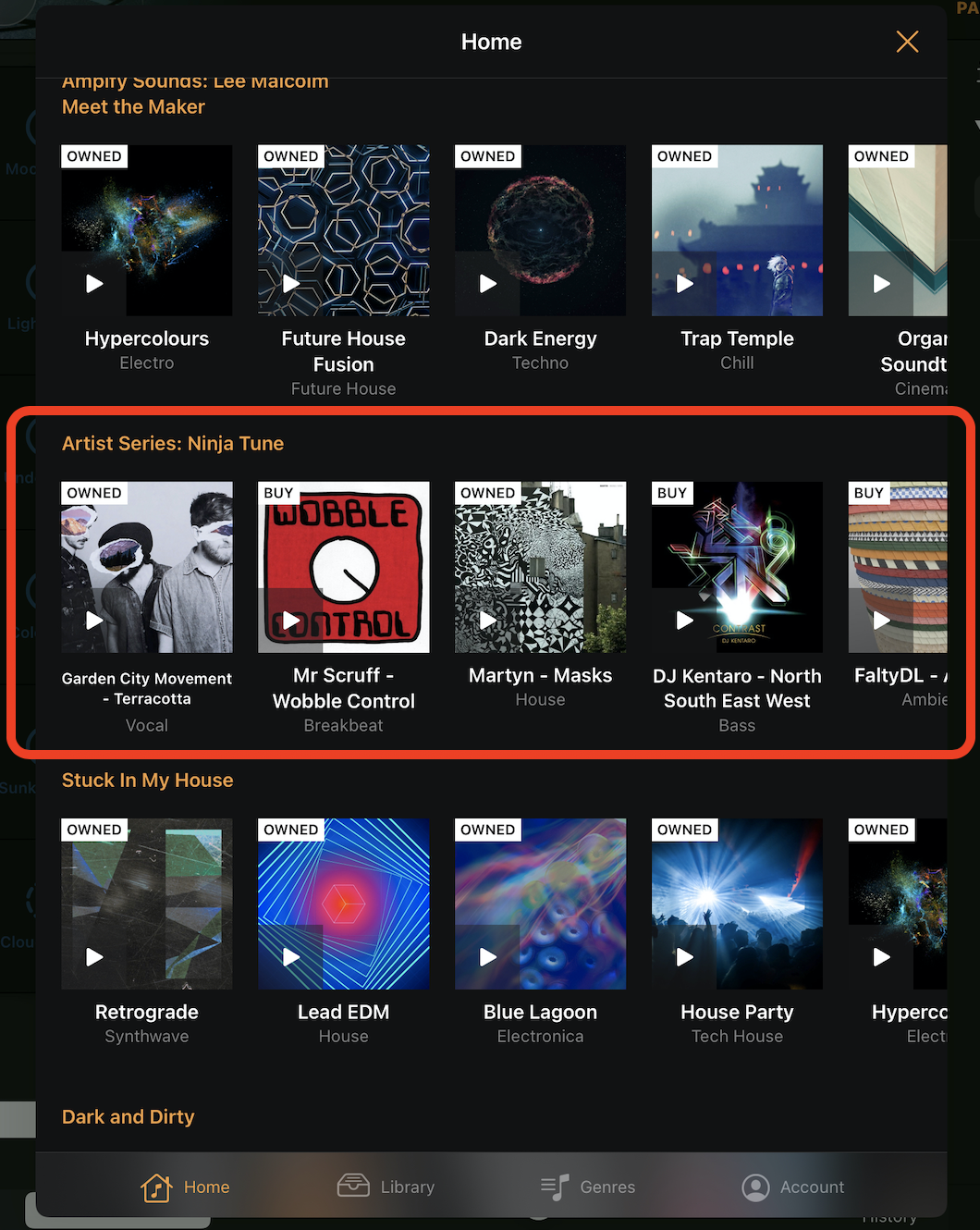 The soundpacks currently in the Launchpad store that have usage restrictions are:
Congo Natty - Jah Warriors
Mr. Scruff - Wobble Control
The Irresistible Force -Higher State
Irakli - Memories
Starkey - Blood Roses
Garden City Movement - Terracotta
DJ Kentaro - North South East West
Shuttle - Lion
Martyn - Masks
Raffertie - Build Me Up
FaltyDL - Atlantis
CYNapse - Northern Crossing
Odesza - Say My Name
Please note that previously purchased sound packs that were part of the Ninja Tune Artist Series that are no longer visible in the store, are still restricted and cannot be used in songs made available to the public.