If you are having any issues in connecting your Novation hardware to your iOS device, please have a look at this article to see if using Novation hardware with your iOS device is supported within the app you are using.
We recommend using an official Apple Lightning to USB 3 Camera Adapter, as we cannot guarantee the connection will work with a third-party adapter.
If you're using the MK3 range of novation hardware and to properly power your Novation hardware, you'll need to connect to a power supply or mains power. This is because of the extra power required for the RGB pads on the MK3 hardware.
Connect everything in the following order:
Connect Novation hardware to the Apple camera adapter via the included USB cable
Connect the Apple adapter to mains power via the camera connection kit's charging port
Connect Apple camera adapter to iOS device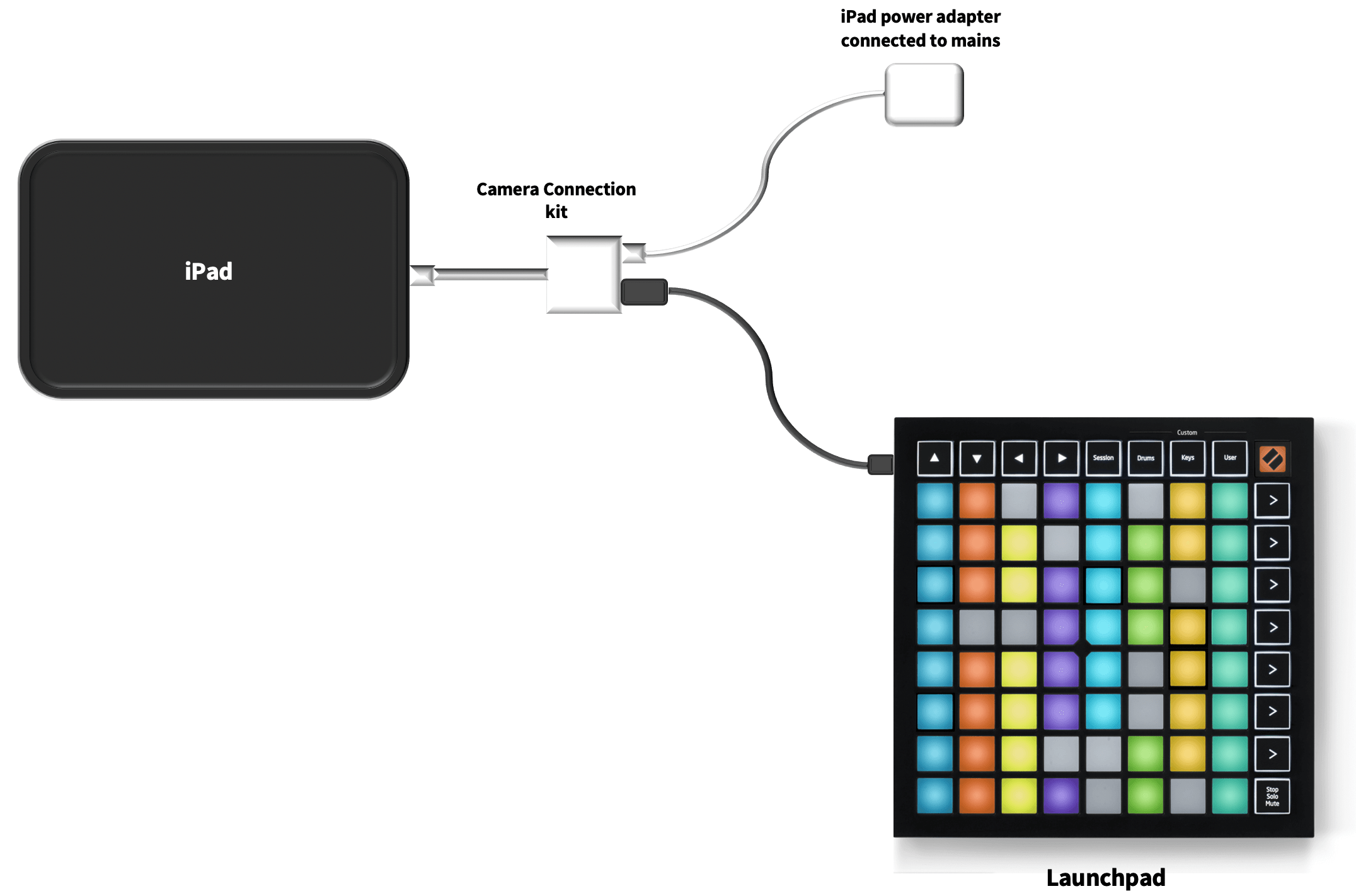 When using an iPad, make sure to connect your iPad to mains power via the power adapter that was originally included with your iPad (please see this Apple article on what charger was originally included with your iPad).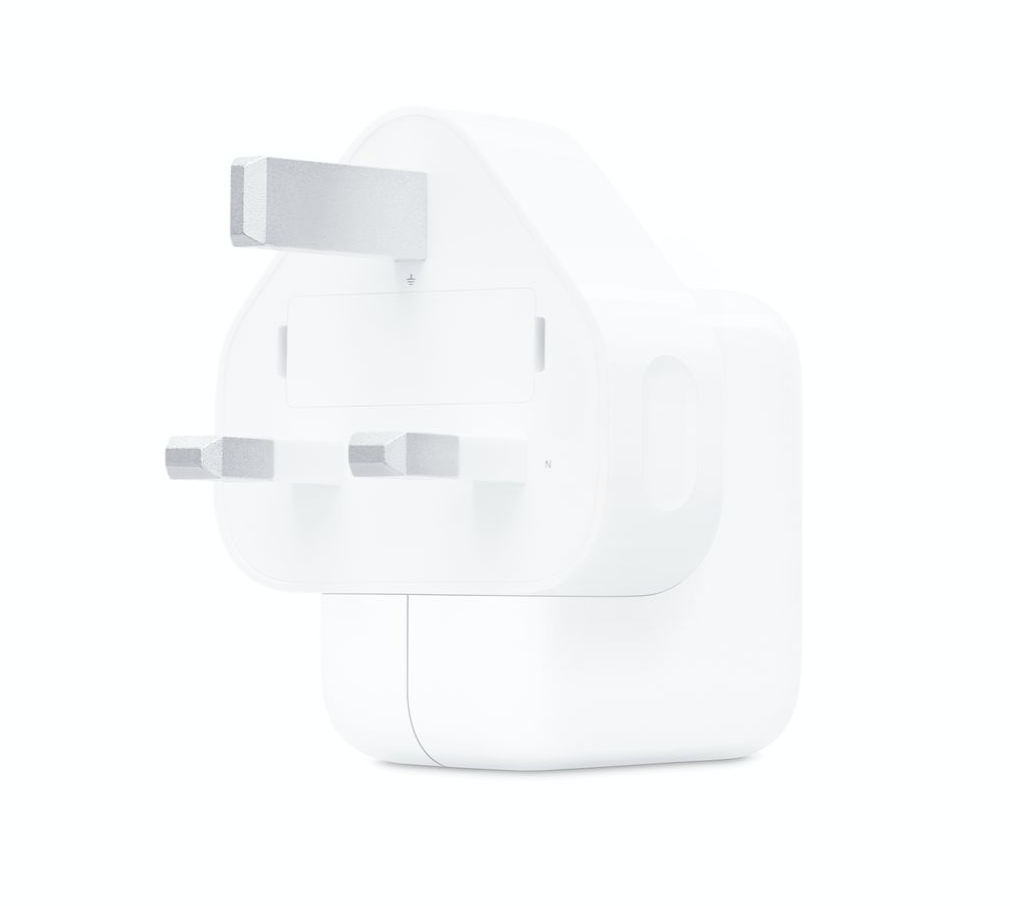 Alternatively, if your iOS device has a USB-C charging port, you can power the hardware directly through an official Apple USB-C to USB adapter.